Located at a beautiful corner in San Mateo, CA 94401, Relaxing Nails & Spa is a regular nail salon for everyone, as we always try our best to deliver the highest level of customer satisfaction.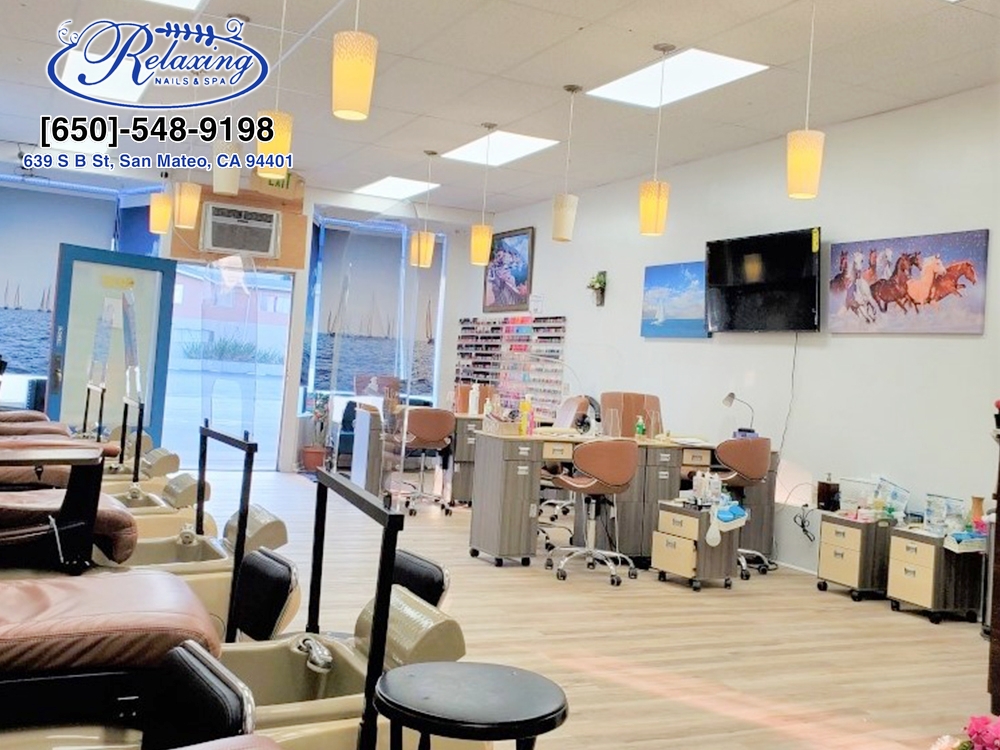 Our nail salon is dedicated to bringing top-of-the-line products mixed with expert techniques to the nail salon industry. Offering services such as Waxing, Manicure, and Pedicures allows us to be a one-stop destination for those looking for a complete rejuvenating experience.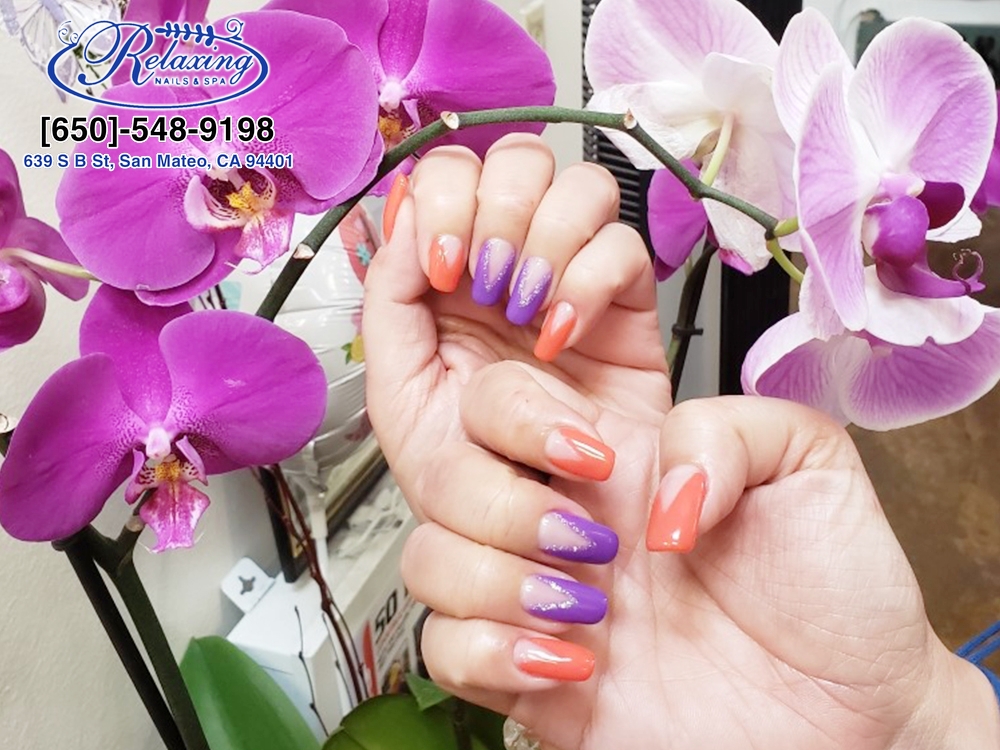 The friendly staff creates an atmosphere of urban relaxation. We are always trying to be innovative with design and trends, always up-to-date with what the industry has to offer.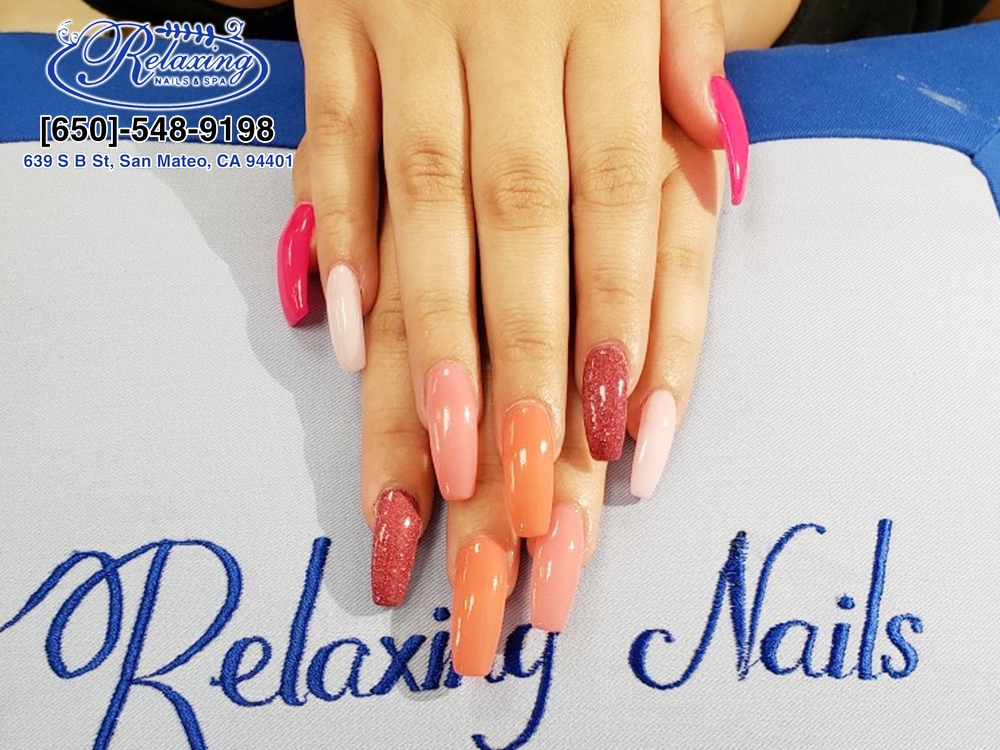 Nail salon 94401 | Relaxing Nails & Spa | San Mateo, CA 94401