Located conveniently in Boynton Beach, FL 33426, Our philosophy and mission are to ensure that customers are happy when they come and satisfied when they leave.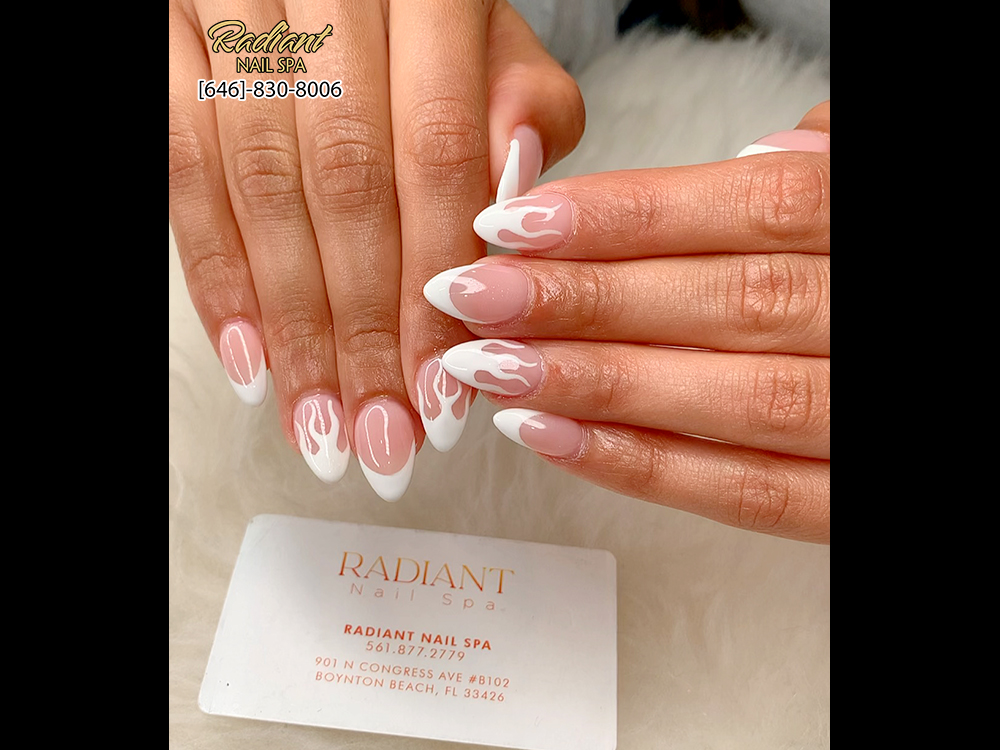 Our goal at Radiant Nail Spa is to make you feel good about choosing us. We offer exceptional customer service in a wonderfully warm and inviting atmosphere. Each treatment is tailored especially to the client's individual needs. You will experience a unique atmosphere where you can relax and unwind with friends.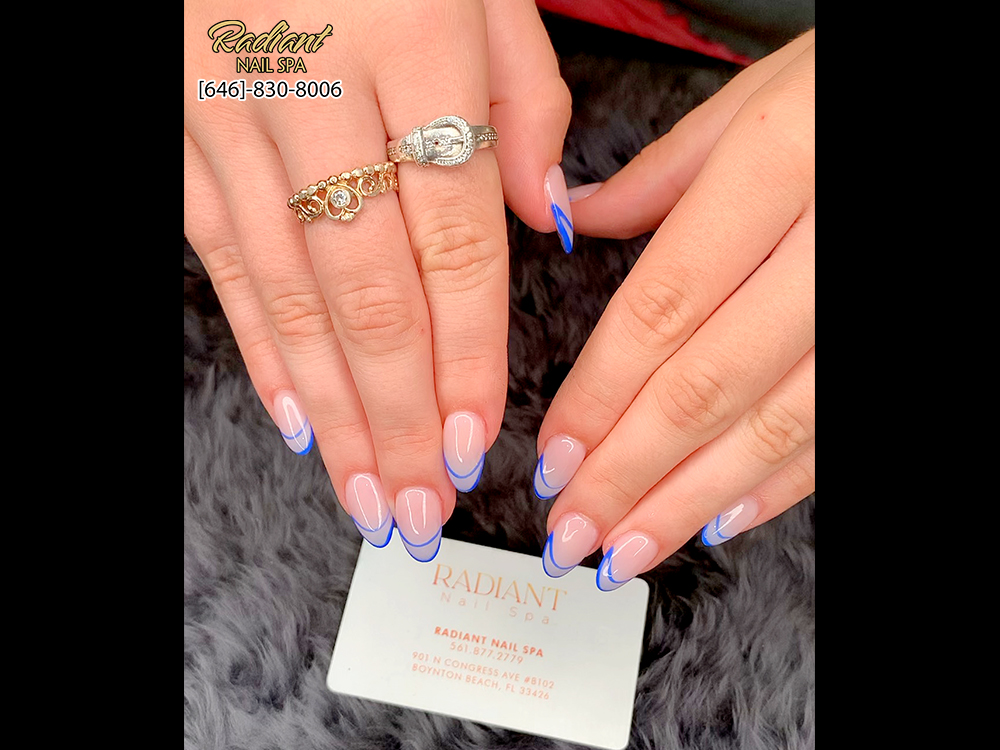 We routinely follow sanitary standard that sets us apart from other places. Buffers and files are used only once then discarded. Paraffin waxed is also never recycled for another use. All pedicure procedures are done with liner protection. And above all, staffs are trained to follow a proper sanitization protocol that puts clients hygiene as the number one priority.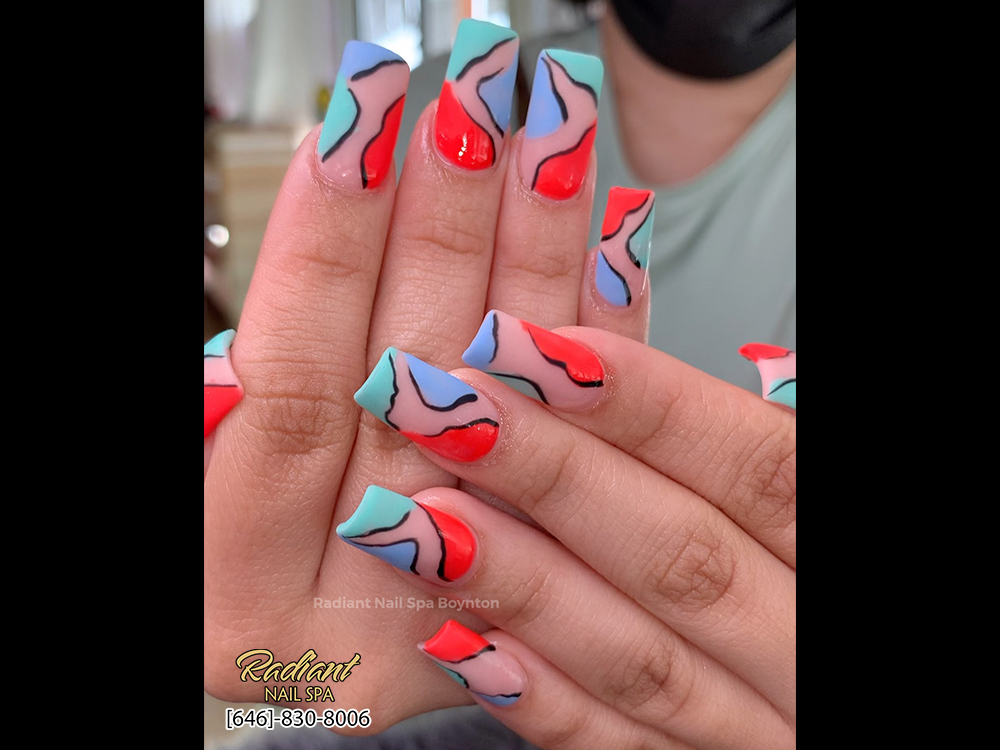 Nail salon 33426 | Radiant Nail Spa | Boynton Beach, FL 33426